february is dedicated to celebrating and commemorating the long, complicated history of black America. at basic., we own and embrace our responsibility to do better and be better.  In an effort to elevate and support underrepresented, marginalized voices, we'll be highlighting ONLY people of color this month. 
in january of 2020, we hosted a celebration of some of the Black womxn in basic.'s universe that we admire and respect. Black womxn have been paving the road for centuries (rarely receiving due credit), and we wanted to say thank you in a real way.
because covid wasn't on the radar yet, 20ish of us sipped bubbles and laughed and played dress up and took pictures together. we were fully present, and we took our time soaking in the magic of the afternoon. to witness all that strength and beauty and intelligence and POWER and JOY— it still takes my breath away.
since that day, coronavirus, the murder of george floyd, protests, georgia, and a South Asian + Black WOMAN have changed the future for generations to come. it's been a dang YEAR, y'all. so for the next few weeks, we're going to circle back up with our friends and share their thoughts on it.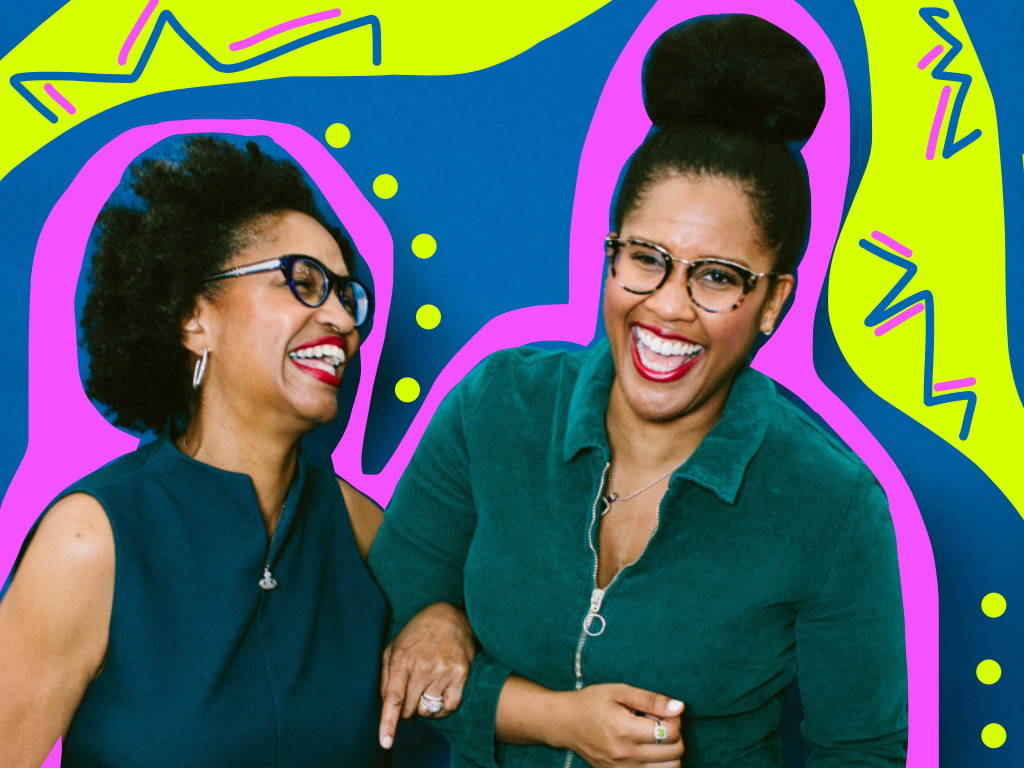 while society designates a month to honor Black history, the reality is that Black history is in OUR past, it's (in the making) in OUR present, and it's an integral part of OUR future. the sooner we all begin to honor the incomparable value that it weaves into our world, the better. wishing an enlightening and impactful february to everyone.
the more you know: rosa parks
in collaboration with alabama chanin, we've been working on ways to help our community have the hard talks. these responsibly-made, 100% organic cotton tees handpainted in florence, alabama are a part of a limited series designed with civil discourse in mind. words have power and meaning, and we believe they can be used to help change the landscape of our home.
in 1955, 7053 was the number that sparked a revolution. in 2020, we hope it sparks a conversation.
100% of the profits from this release will be donated to the equal justice initiative in honor of rosa parks and jeremiah reeves.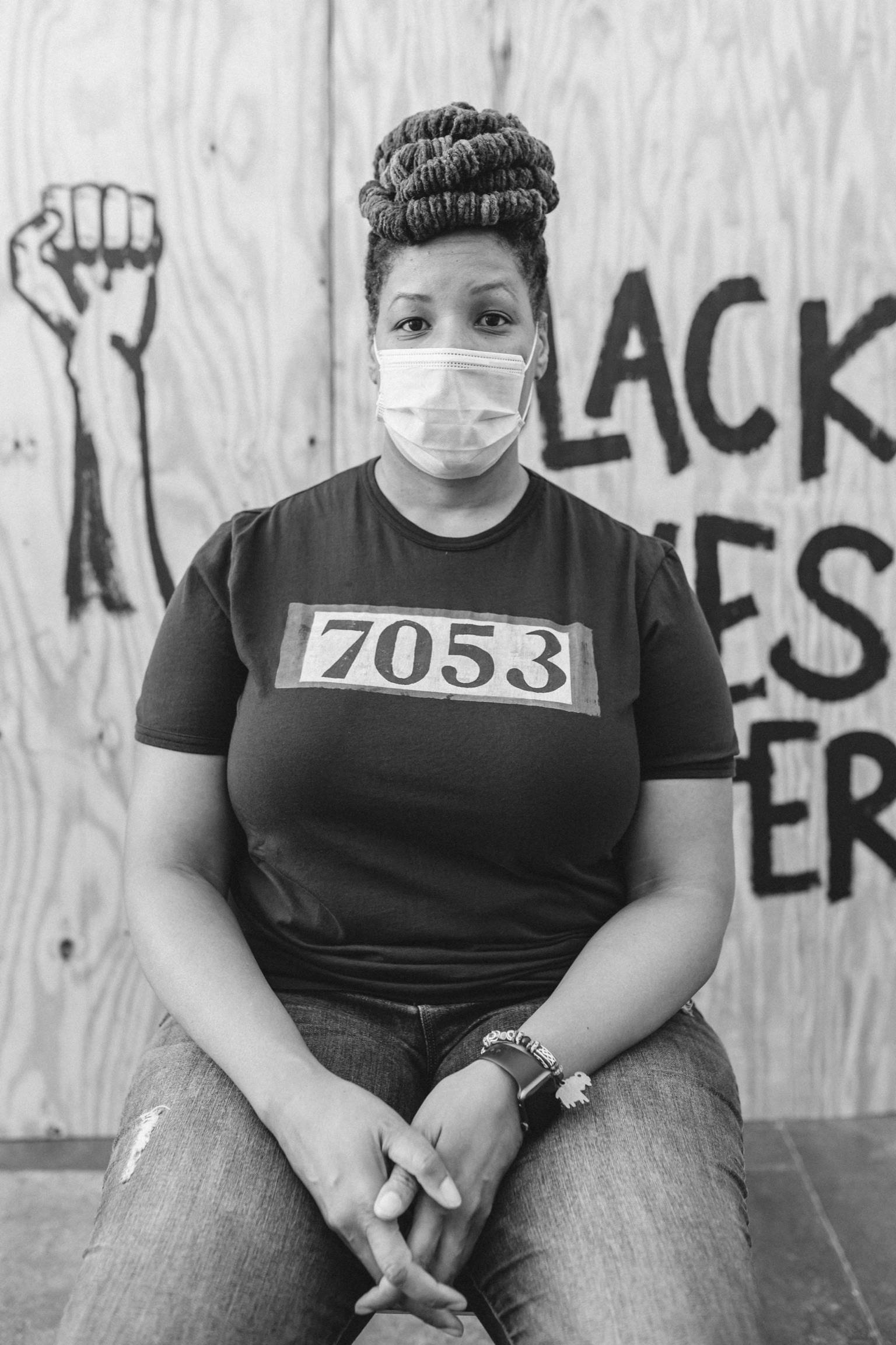 I am a litigation attorney which means that I try cases for a living. I guess you could say the courtroom is my adult playground. I graduated from The University of Alabama School of Law in 2017 (Roll Tide!) and started working at a defense litigation boutique in Birmingham, Alabama shortly thereafter.Monday through Friday you can generally catch me in a suit and heels (chunk heels to be exact – heels HURT). Other than that, I'm pretty quirky.