pride shoot appointment page
a collaborative shoot to celebrate our LGBTQ+ community in the deep south.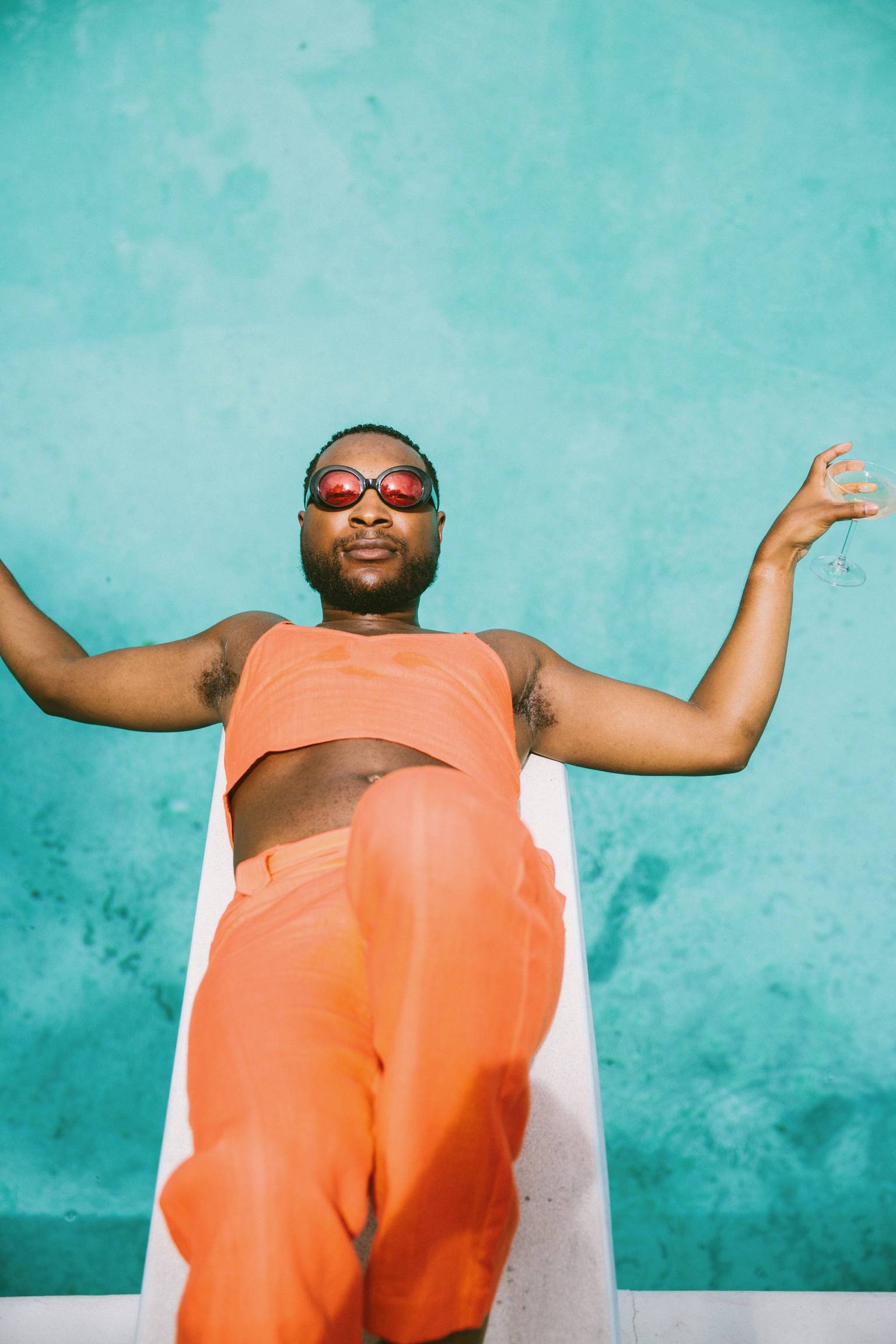 want to be in our basic. pride shoot?
open studio for anyone within the LGBTQ+ community this coming monday from 12P-4P at Rose Golden Studio on the Rotary Trail. 
pictures and words of regular folks are authoring the pages of modern history, recording the stories we want to remember, revealing the truths we need to confront, and celebrating the value of just being human. who we are and who we love shouldnever be a constraint on one's life, but rather a gateway to new horizons. to our people in the lgbtq+ community, we see you and we honor you and we'll meet you at the end of the rainbow. 
basic. will always be a safe space for you to do you and to celebrate come put on some basic. clothes and get your picture and optional video done by some very talented creatives. 
refreshments will be provided <3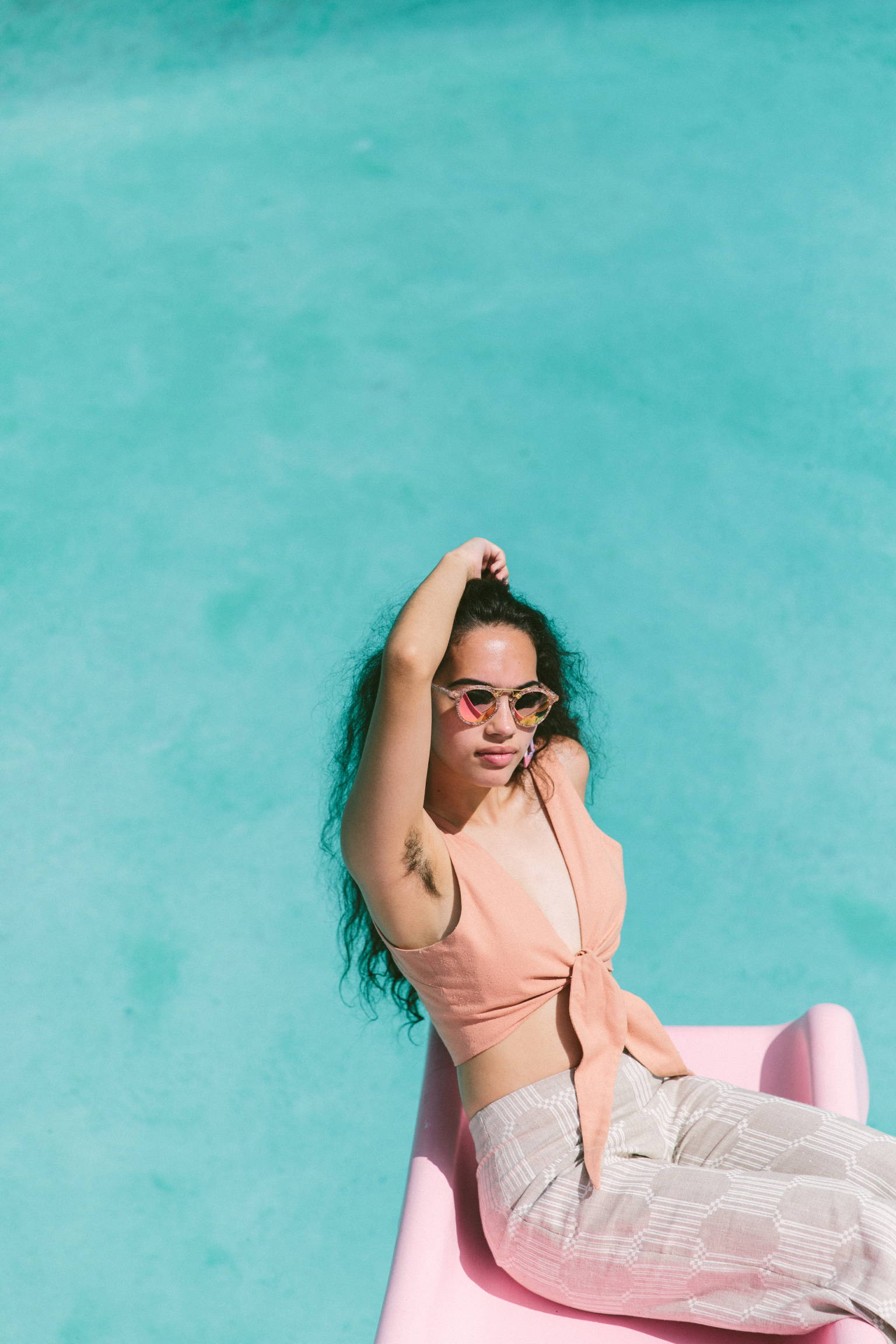 interested in sharing your pride?
please fill out a quick blurb about yourself and we will see you monday! 
Rose Golden Studio
2417 1st Avenue South
Birmingham, AL 35233
Monday, May 24th 
12P - 4P
gabby@abasicshop.com
678-956-3865
maggie@abasicshop.com
256-874-3223
You are in advanced mode.
You can turn it off in left sidebar. To use advanced options, you will need to enter your own Google Maps API Key.
Get Google API Key
a mood board
for the shoot.
our motto at basic. is you do you so come as you want for the shoot! we are providing our pinterest mood board here, so you can get a feel of the creative direction. 
mainly, we want you to feel comfortable to be 1000% genuinely you. 
a look at last years pride shoot inspired by slim aarons.
the more the merrier, so please share this with your friends, or share across your personal social media channels. 

we want to take this opportunity to provide anyone within the LGBTQ+ community a platform to express themselves in a safe place while being their full authentic selves.