CARBON FOOTPRINT.

our printer paper, packing tape, mailers, and shipping boxes are from the good people at ecoenclose. custom branded tissue is sourced from no issue co. we use vegetable-ink printed 85% pcw reusable grocery shoppers made by custom earth promos in our brick + mortar. hangtags are 100% pcw fromgreenerprinter.
tbh, we'd like our footprint to look more like a tiptoe.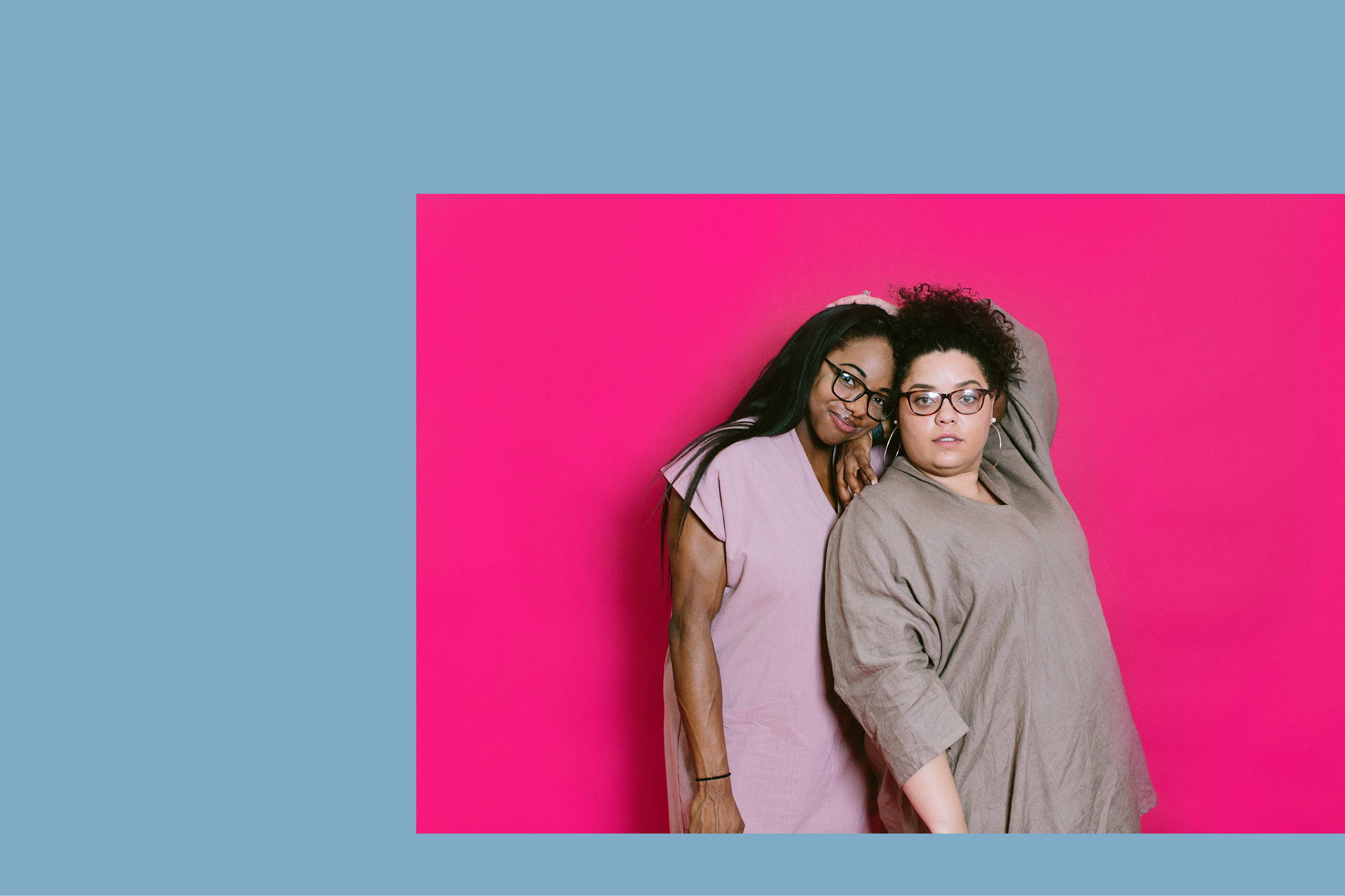 CIRCULAR FASHION.
back2basic. is a buyback + resell consignment program. all items sold in b2b were samples, items used for photoshoots, or preowned.
back2basic. gives us better control of the stuff we're putting out into the world, and we can offer a more accessible price point for all of our customers. it feels like a win/win thus far.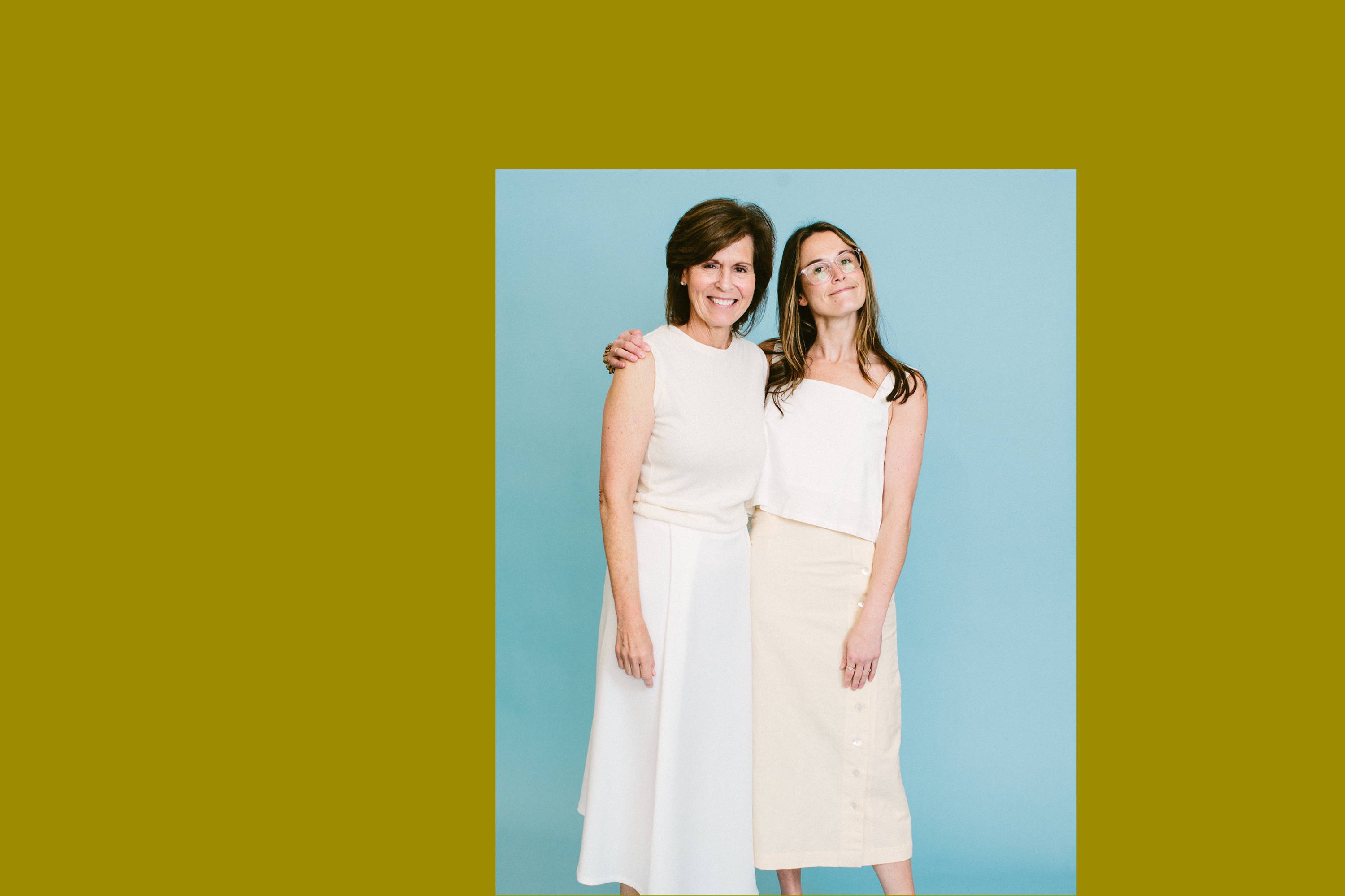 MODEL SELECTION.
our models are friends, family, customers, employees, and individuals in our community who inspire us in big ways. they were chosen strictly based on availability, or because we wanted to feature their accomplishments.
we like to take photos of people we know because #notfakenews— and it's more fun.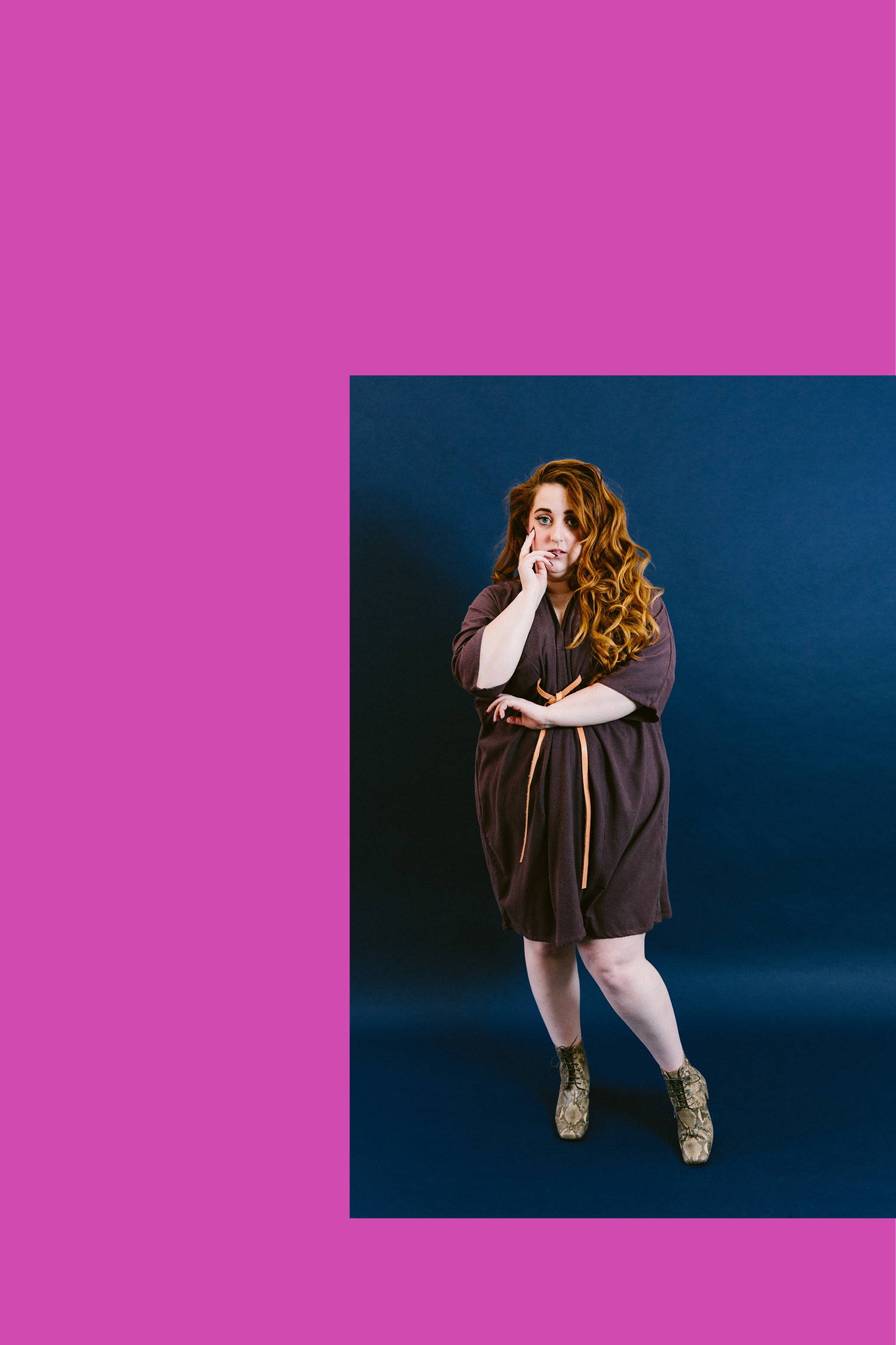 RETAIL PRICING.
most small brands set retail price points for their stockists to adhere to, so we have very little control over the initial price for a large percentage of our inventory. price point is usually determined by a combination of designer discretion, materials used, labor costs, and the time spent crafting the garment.
where we can be flexible and take less margin, we do. we're not trying to get rich off of basic., but we do want to make a living. regular retail markup is generally anywhere from 2 to 2.5 times wholesale cost. at basic., we try to keep our markup between 1.5 to 2 times when we have control of pricing.
we'd like to make enough money to stay in business while not price gouging folks to get there.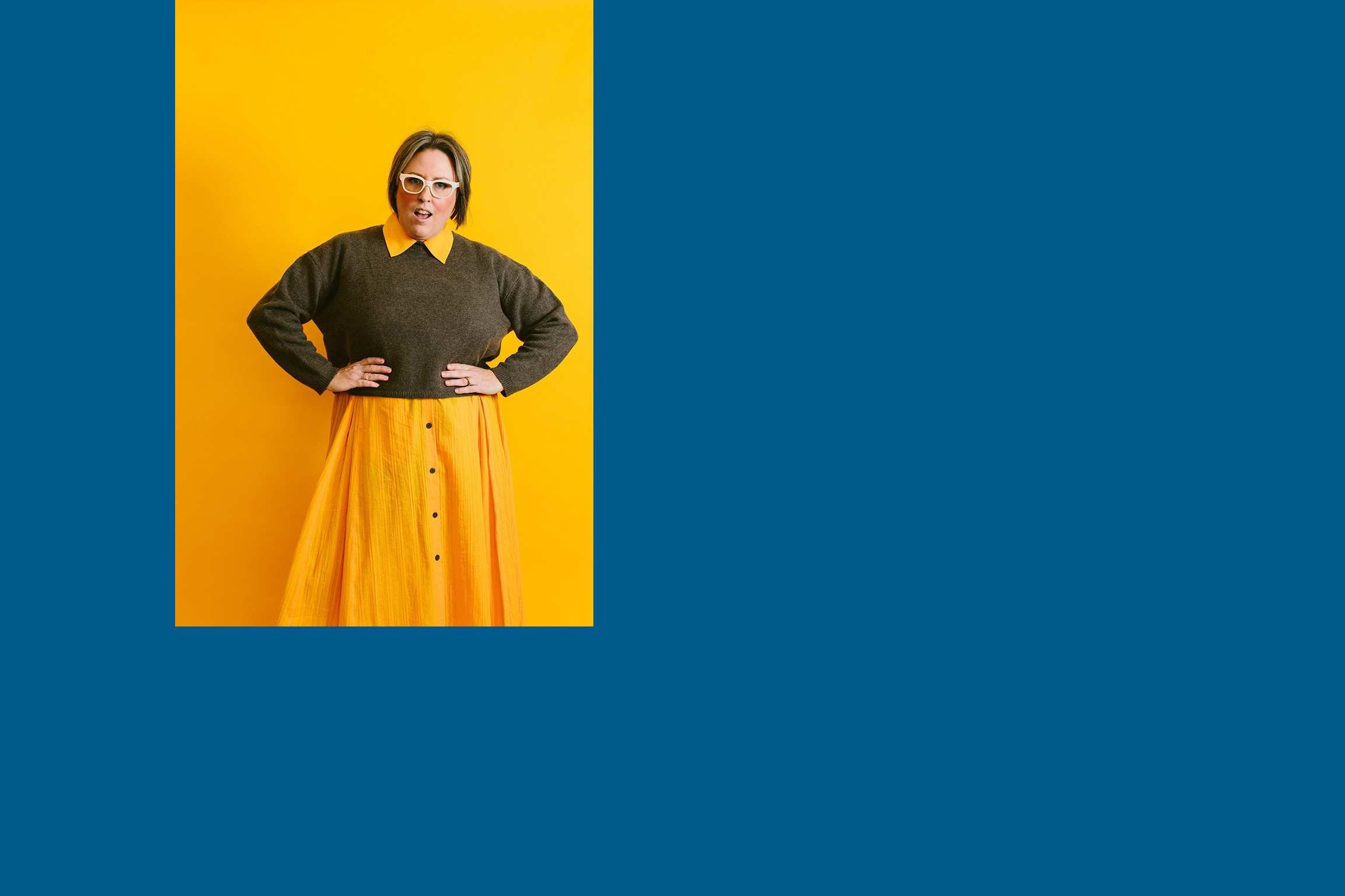 SIZE INCLUSIVITY.
we're always reevaluating ways we can do better. while we currently stock nine designers who offer sizing outside of the traditional (like, who decided that though?) 0-12 size range, we recognize an underrepresentation in options for all of our community.
we are no longer adding new brands who do not offer extended size options.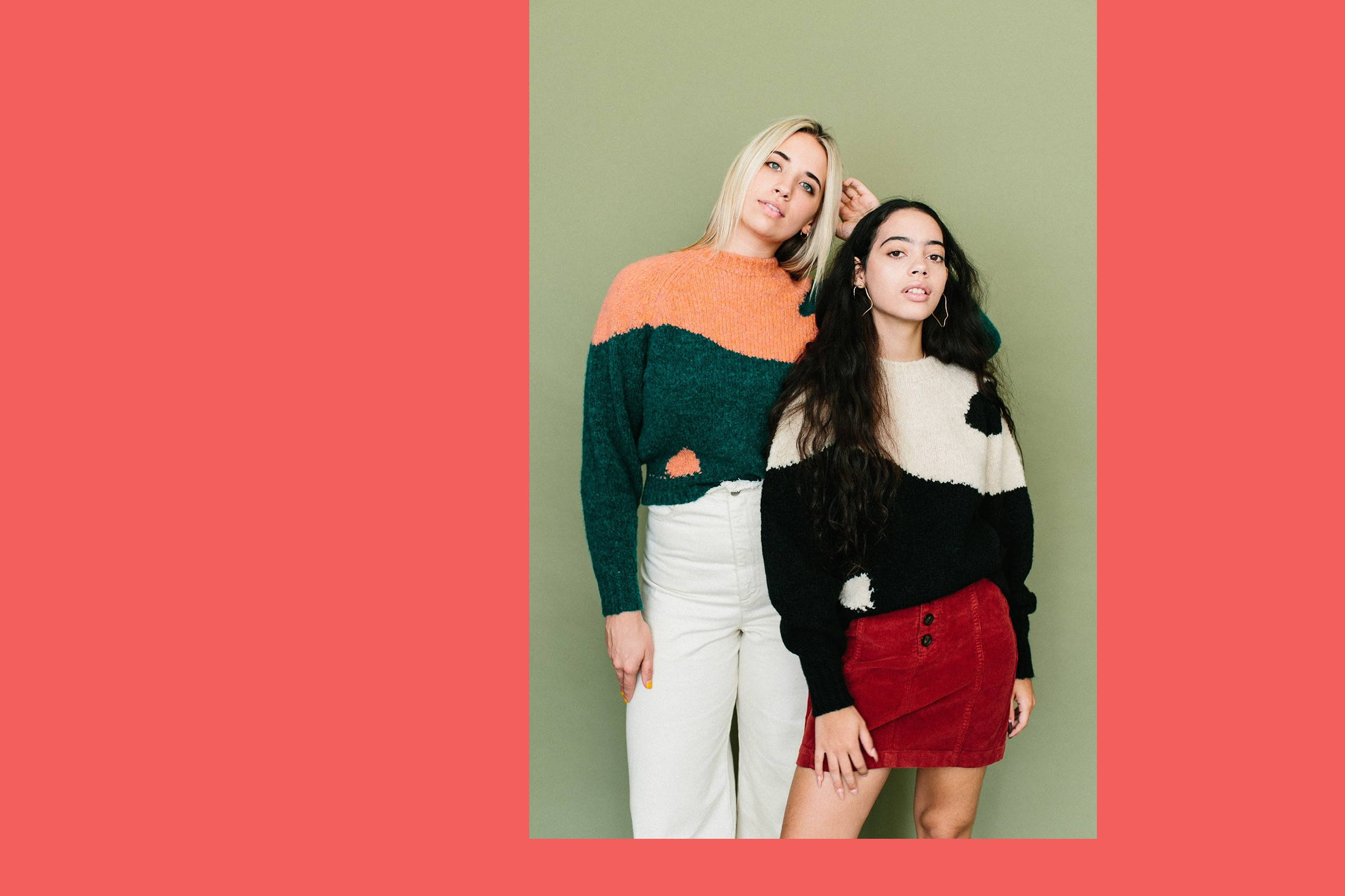 SOCIAL RESPONSIBILITY.
we donate $5 of every sale we make— including purchases through our preowned program. half of our donation goes to the SPLC for the work they do in our local community, and half goes to the human rights watch in support of global labor (and human) rights.
we also collaborate with other businesses on products and efforts that empower, educate, and engage.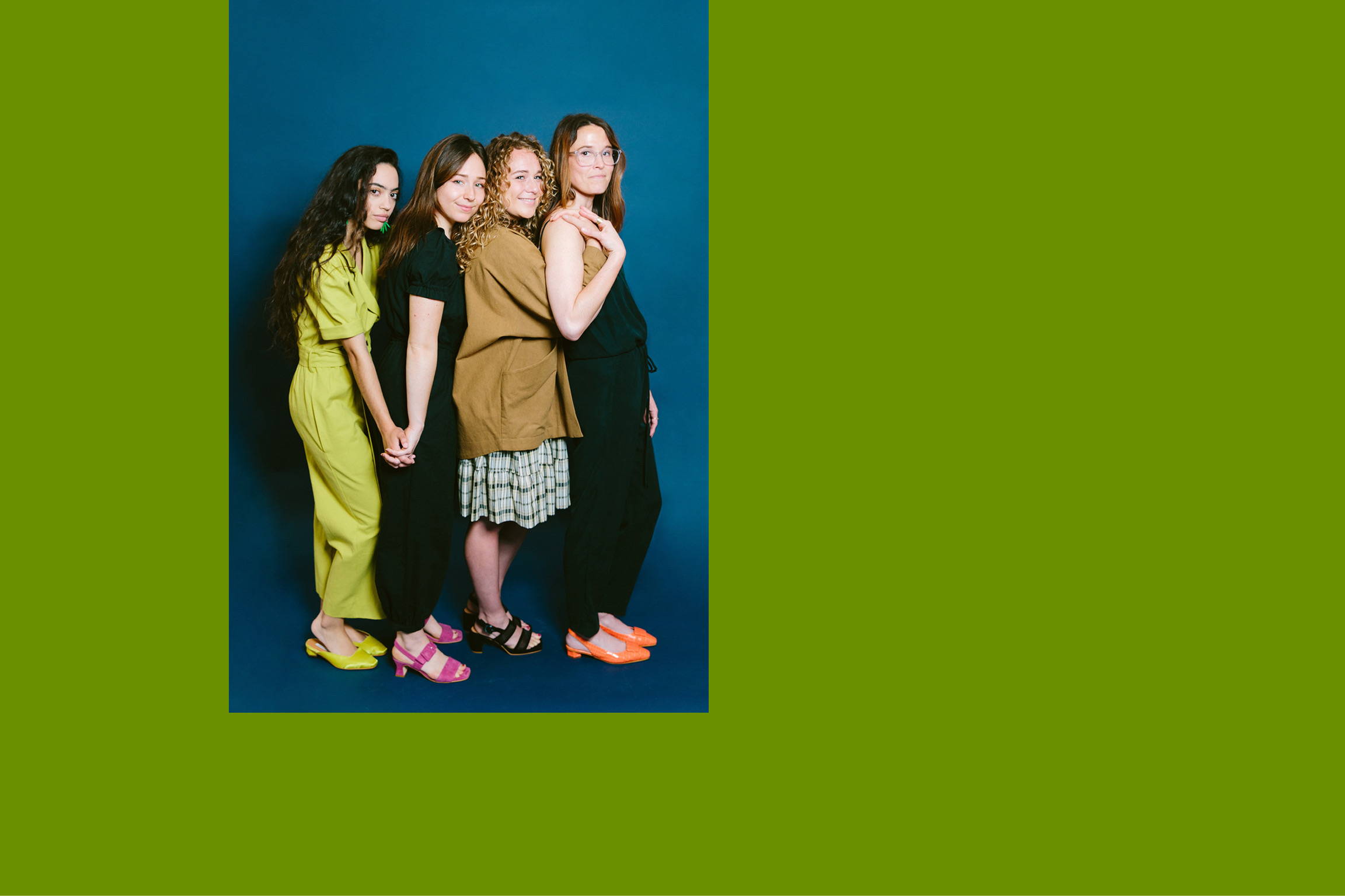 TEAMWORK (makes the dream work...sorry, had to).
our team is compensated in two ways - salary and hourly. basic. provides full health insurance for all salaried employees. hourly employees are paid well above minimum wage.
all employees are allowed as many breaks and vacation days as they like, within reason. we work an unconventional schedule, but we are flexible with our expectations.